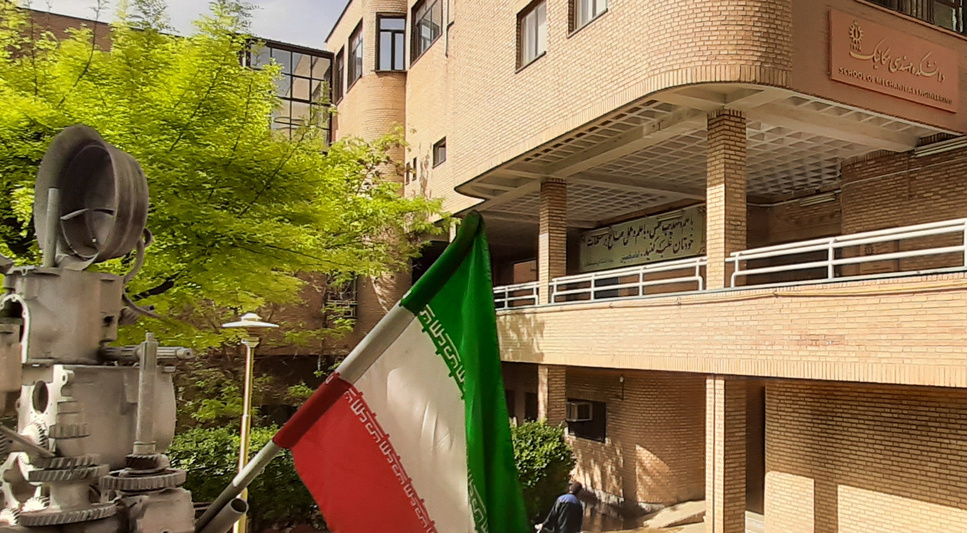 Contact Us
Phone: (+9821) 77491228-9

Fax: (+9821)

77240488

Email:

mech_dean [AT] iust.ac.ir
Address: School of Mechanical Engineering, Iran University of Science & Technology, Narmak, Tehran, Iran.
To send any suggestions or criticisms related to the school, please contact the Dean's Office through the contact form below.
Please enter your name and message and then click the submit button.
---